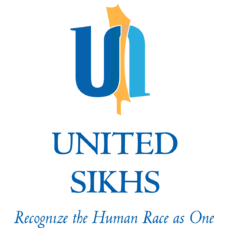 UNITED SIKHS
Serving Recovers communities:
We are an international NGO affiliated with the UN and have served in over 25 disasters around the world by providing hot meals, medical aid, emergency supplies, food, shelter and trauma counseling. We have a MOU with the Red Cross, been recognized by President Obama for Haiti Relief, by the President of Kenya for the set up of Guru Nanak Food Bank, etc.
Locations
UNITED SIKHS doesn't have any locations open to the public right now.
---
Recent Updates
UNITED SIKHS hasn't posted any updates yet.
Organizers
iksinghsi

harsimratk