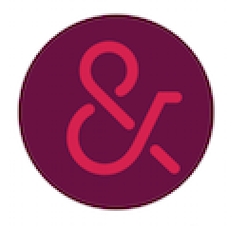 Trama & Drama
Serving Recovers communities:
Somos una casa de vestuario. Estamos recaudando ropa de hombre, mujer, bebés y niños para hacerla llegar a donde más se necesita. Armamos paquetes de mudas completas por género y talla, paquetes para cambio de playeras brigadistas y paquetes de chamarras.
Locations
Trama & Drama doesn't have any locations open to the public right now.
---
Recent Updates
Trama & Drama hasn't posted any updates yet.
Organizers
TRAMA&DRAMA